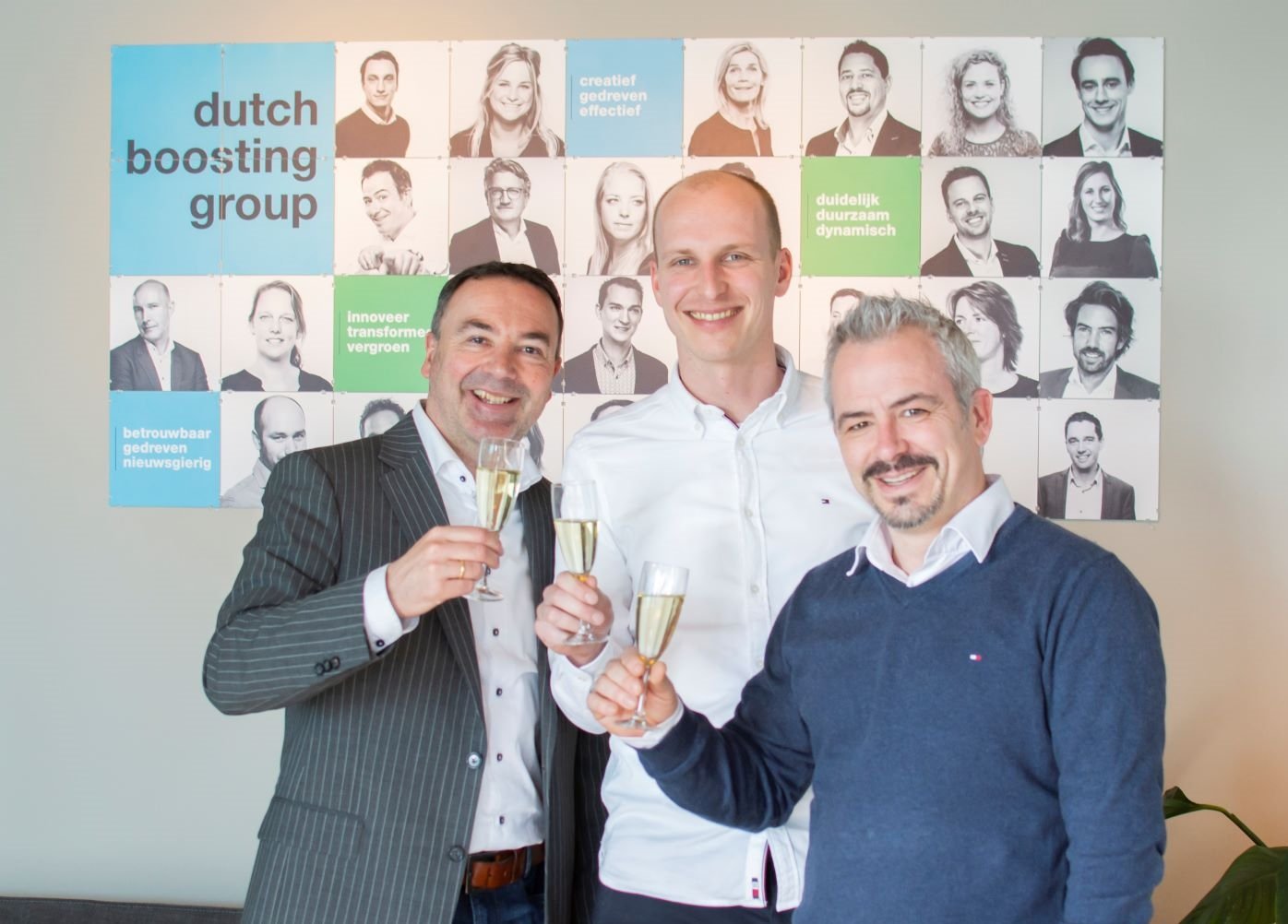 Since the early stages of levvr's development, Dutch Boosting Group (DBG) has been involved as a Proof of Concept Partner. Dutch Boosting Group is known for its strong 'systems thinking' expertise through which they support their customers in improving clarity and quality in processes and projects. To oversee complexity, it is important to fully understand how a system is built up. Tooling can be a key enabler to gain this control.
Both levvr and Dutch Boosting Group observed that projects require a user-friendly and visual tool to support them with this. Levvr got to work and developed a software platform that supports projects in streamlining information flows throughout the project lifecycle. Dutch Boosting Group perceives levvr as a key enabler to support their project teams with information management challenges of today and tomorrow.
"Levvr's product excels in user-friendliness: it can be used by everyone, visually and easily according to your wishes."
Dutch Boosting Group is extremely proud of this collaboration. Gijs Stigter explains with great enthusiasm: "The collaboration with levvr is vibrant. Levvr does the software development and we get to work with the product and its application. The lines are short. This way we can put our knowledge and experience to good use in the product." The result is certainly there: "Levvr's product excels in user-friendliness: it can be used by everyone, visually and easily according to your wishes. A lot of software for Systems Engineering does not offer enough functionality for us. That gap is being filled by levvr."
Tom Helder from levvr is very happy with the collaboration: 'We created a product with close involvement in early stages from industry experts such as Dutch Boosting Group. The collaboration fits perfectly into our philosophy of product development: involvement of customers and users is essential."
Special thanks to Gijs Stigter and Bart van Luling and the whole DBG team. Their feedback and testing support has provided tremendous value and we are looking forward to continuing this journey.


About Dutch Boosting Group
Understanding systems and their impact is essential in order to deal with the complexity of our everyday world. Dutch Boosting Group consists of experienced consultants in the fields of System Thinking and System Engineering. Their mission is to find better solutions for complex challenges in infrastructure, spatial development and energy transition. To do so, they always keep the bigger picture in mind. Dutch Boosting Group is driven by improvement and curious about new ideas and future-proof solutions. "We innovate, we improve, we accelerate: that's how we boost!"
About levvr
We're the no-code platform for the construction industry that will revolutionize the way engineering teams work.

As the construction industry is transitioning from a document-driven to a data-driven way of working, levvr enables companies to transform this data into knowledge. This allows them to work smarter with each project delivered and unlock the full potential of their engineering teams.
Curious to learn how? Get in touch for a demo!