Summary:
Reputable investors like Bert van der Els (ex-CEO Heijmans) invest €1 mln in levvr;
The construction industry yearly wastes billions of euros due to failure costs;
Levvr develops a web application for intelligent information management, which helps reducing errors and thereby making failure costs a thing of the past;
It already serves renowned customers in the Dutch market, like Krinkels, Heijmans and Movares;
The startup uses the funding to expand its product with clever features & functionalities.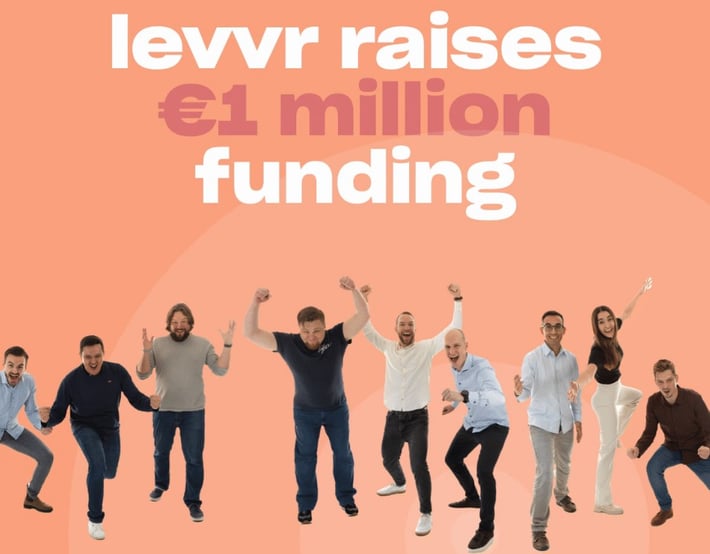 'First-time-right' Project Delivery
Rotterdam-based startup levvr develops a web application for effective information management in the construction industry. This industry is plagued by project delays and huge failure costs. By using the levvr web application, project teams make the transition from documents to data and ultimately a knowledge-driven way of working. This way, employees can save up to 25% of their time and avoid high failure costs by making data-driven decisions. This enables customers to realize their ambitions, from now on: 'first-time-right'!
Reputable investors fund levvr's growth plans
With their new investors, levvr brings a wealth of knowledge in-house.

One of them is Bert van der Els, former CEO of Heijmans. He mentions: "From experience, I know how ineffective information management can lead to major problems in construction projects. I am impressed by levvr, the vision they have to tackle this issue and the product they have developed. The fact that they have been able to achieve a lot of traction in the market in a short period of time underlines the potential of this team."

Investor Gert Jan Troost (former Thales & LogicaCMG) adds: "I recognize the problems that levvr solves with its web application all too well from my time as Project Director at Thales. I wish I had access to an application like levvr back in those days! I have been involved with levvr for some time and the fact that they are taking quick but solid steps made me even more enthusiastic. The team shows a lot of ambition and it is nice to be able to contribute to it."

Investor Henk Snippe (former CEO of HVR Software) grew HVR Software, a software platform that achieved a successful exit to Fivetran in 2021. "I am impressed by the professionalism with which the 'go to market', product development and general management of the levvr team has been set up. The market is already responding enthusiastically to the current product and several customers are willing to contribute to its development. I am happy to support the team with my knowledge and experience as a software entrepreneur in further scaling levvr."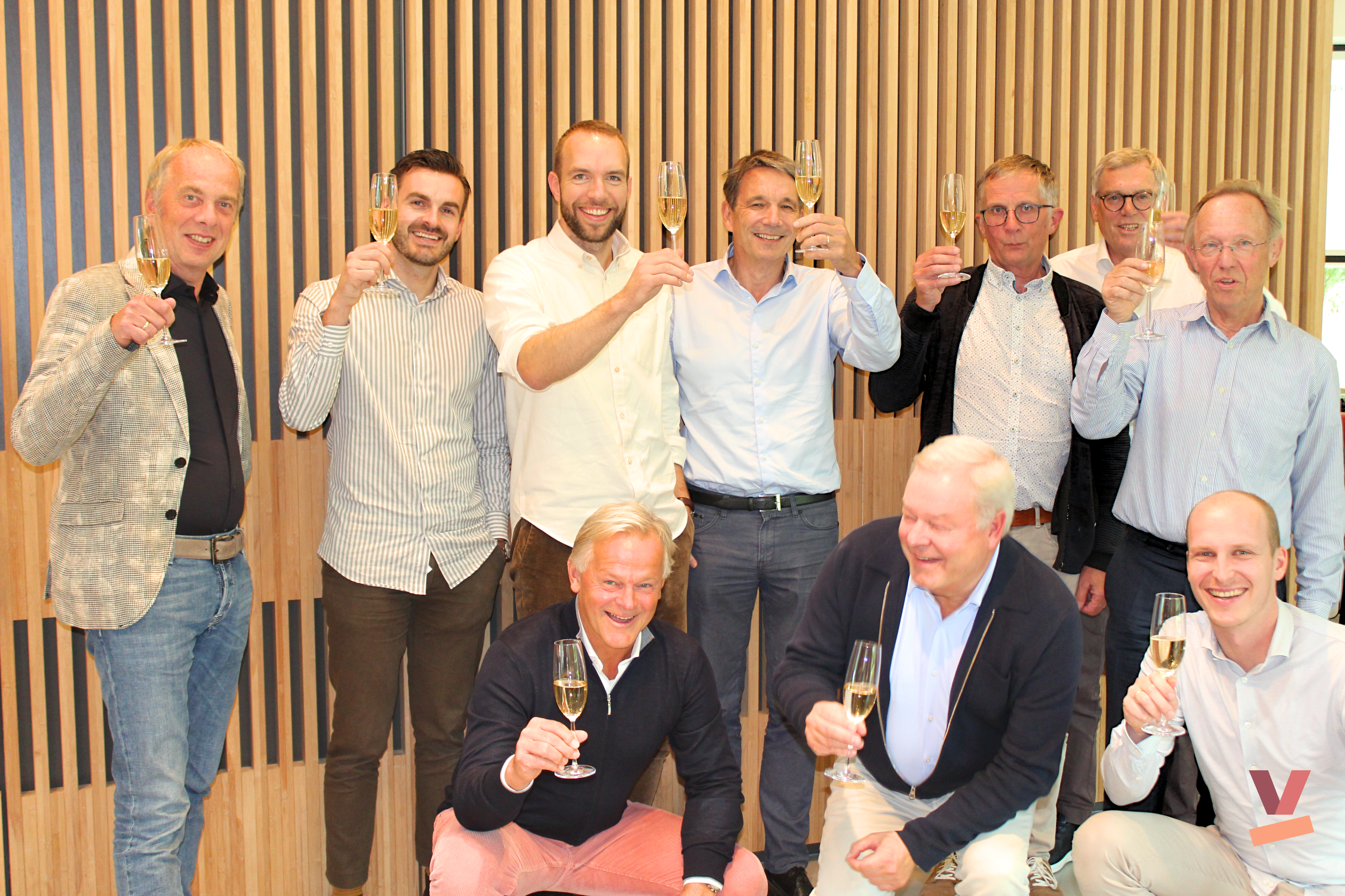 Levvr is proud that these experienced entrepreneurs are now part of their Advisory Board as well. "Van der Els, Troost and Snippe have a lot of experience growing organizations in the Netherlands and abroad," says Tom van de Vrede (co-founder of levvr). "Combined with the experienced team we have already assembled, we are convinced that this will help us scale levvr even faster."
Unlocking the full potential of engineering teams
Levvr will use the funding to expand its product, turning project data into knowledge that teams can reuse. They do this by using the latest database technology, which enables levvr's customers to eventually make smart AI applications possible. Van de Vrede: "The sector faces major challenges: urbanization, a push for sustainable construction, labor shortages, and so on. Through intelligent information management, involved parties can control risks and boost efficiency. Teams can start to tackle these challenges and focus on what they do best: building amazing systems of the future. It's our aim, to unlock the full potential of engineering teams."

After an intensive development process, levvr launched its web application in late 2021. It is now being used on dozens of projects and serves reputable customers such as Krinkels, Heijmans, and Movares. In 2023, it will expand its team and start new projects with major customers in the Netherlands and abroad.

Want to learn more? Get in touch!