What its like to work at levvr
With the levvr team rapidly growing, we want to reflect on what it's like to work at levvr and how the current team experiences this! If you like what you see, apply to Senior Fullstack Tech Team Lead position here!
Levvr was officially founded in February 2021 by four co-founders with a shared mission: to unlock the full potential of engineering teams in order to build and maintain the most incredible systems that enable a sustainable future.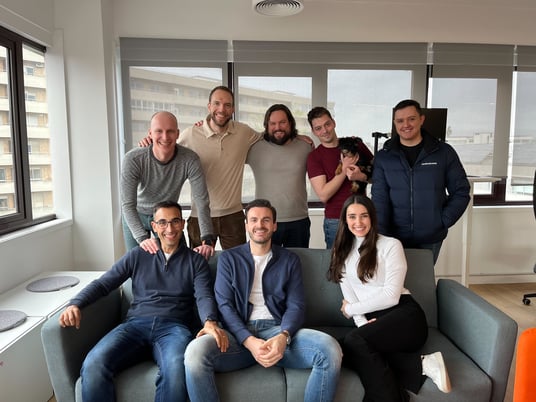 Today, the levvr team consists of 9 full-timers and 6 part-timers. However, we're about to announce 6 new team members!
As with a lot of companies, most our work is done online. Besides our online events, we organize four face-to-face meetings each year. This includes two trips to Porto, where the extended team is based. During those days, we align on the objectives we set and the initiatives we undertake, while taking time for team building activities.
| | |
| --- | --- |
| | "When I first met with the levvr team I became very enthusiastic about the product and all the passion that all the members had about it. It did not take long for me to share the same passion for our product. To join levvr was one of the best decisions I've made as I can work with a great team and develop a great product with amazing technologies." Ricardo Mota, Tech Lead |
At levvr, we believe that building a strong team culture is crucial for success. We hold very open and candid retro / feedback sessions that help us to get better every day. But we also organize fun team events like VR gaming, bowling, or even attending a UEFA Champions League match in Porto. This ensures we build strong relationships and foster a sense of camaraderie. That's why we say:
"It's serious business, to not take ourselves to seriously."
| | |
| --- | --- |
| | "Levvr is a developer's dream! The impact we're making in the industry is thrilling. The collaborative environment, innovative culture, and endless opportunities for growth make working here a game-changer for my career. Proud to be part of a team shaping the future, one breakthrough at a time!" Leno Carvalho |
As co-founder Tom van de Vrede notes, "Working at levvr is an exciting and rewarding experience that combines the best of both worlds for me: a strong entrepreneurial spirit and the opportunity to make a positive impact on the world."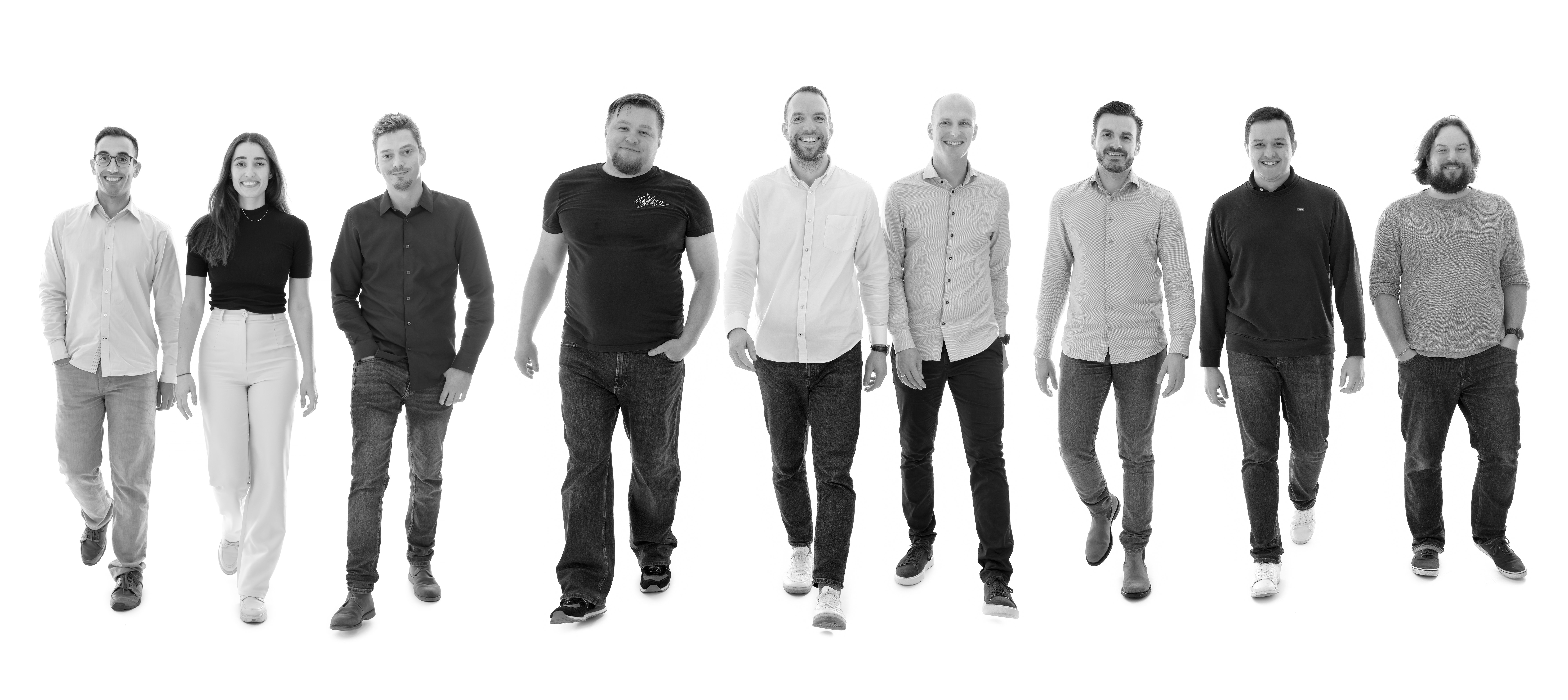 The complexity of the work adds another element levvr employees indulge in. Every day, they develop innovative solutions which is changing how engineering teams work. This provides the team with exciting challenges, while utilizing and implementing the newest technologies. This motivates the team to give their best and fosters growth, creativity, and innovation.
If you're looking for an exciting and rewarding opportunity to work with a team that is making a positive impact on the world, keep an eye out on the Careers page! We're currently still looking for a Senior Fullstack Tech Team Lead!